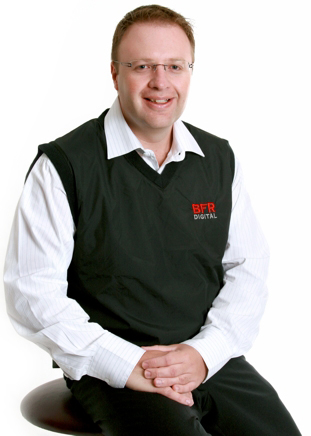 Bruno Felicidade Jones - Managing Director
Why you are seeing this page?
Thank you for visiting our website. We are busy updating all our product pages and I would like to apologise for the inconvenience. Please contact us for more information on +27117865575 or info@bfrdigital.co.za. Alternatively, please download our product catalogue.